10 Best Canadian Crypto Exchanges 2020 
Adam Farrell 
Content Marketing
It can take a lot of research, time and effort to find the right crypto exchange for you. If you're new to cryptocurrency trading, you'll notice that there are a lot of exchanges out there.
There are a number of Bitcoin merchants in Canada to choose from. Where do you even start? Who can you really trust? It's difficult to know the right answer. And it can be a very frustrating experience.
To help narrow down your options, we've taken a look at 10 highly beloved cryptocurrency exchanges in Canada. This isn't a complete list of all exchanges in Canada by any means, and they are not in any particular order. But hopefully, they help you get started in your quest to finding the right trading platform for you.
Note: If you've been considering dipping your toes in Bitcoin, now may be a good time for it. Why? Because in May the "Bitcoin Halving" will occur. This event happens every four years, where the amount of Bitcoin supply entering in circulation will decrease. In the past, "The Halving" has corresponded with major price increases in Bitcoin (see historic trends here).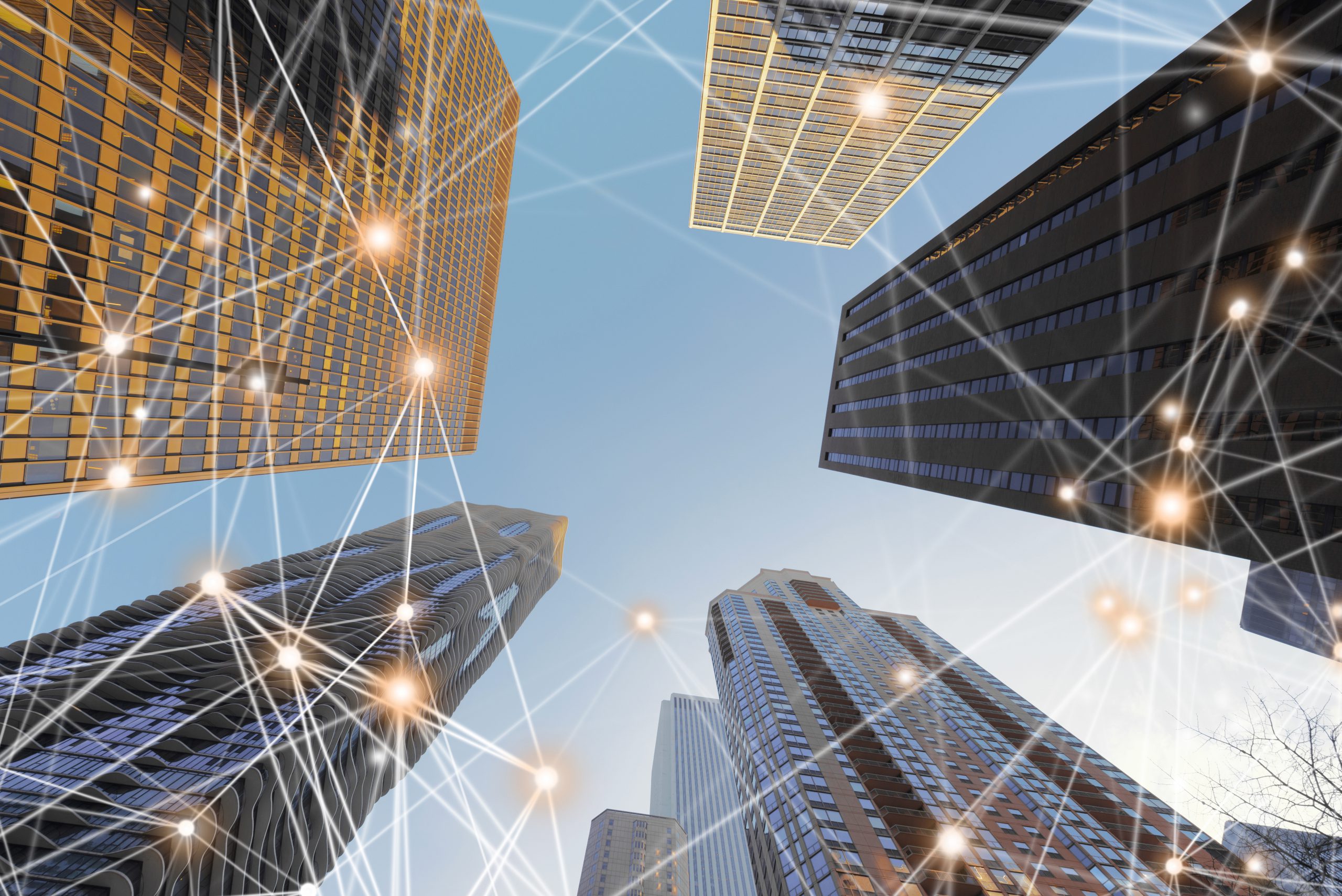 Choosing a Canadian Crypto Exchange
Netcoins
Netcoins is on a mission to make it easy for Canadians to understand and invest in cryptocurreny – regardless of their investment knowledge and of the amount they wish to invest with (whether it be $50 or $10 million). Their easy-to-use, intuitive platform allows savvy investors and beginners alike to sign up and get started right away. Also, investors can fund with automated Interac e-Transfers, wires or crypto deposits. And they do not charge any funding fees (you read that right). Learn more about the benefits of using Netcoins to buy your bitcoin here.
Did you know? Netcoins is FINTRAC registered, a subsidiary of a public company and fully audited which provides an additional layer of security. 
Newton
Newton is a relatively new Canadian crypto exchange. It's named after Isaac Newton. Not because of his accomplishments in math and science, but because he was a pioneer in stopping counterfeit money during his time as Master of the Mint of the Royal Mint of England (who knew?). The Newton platform offers 10 cryptocurrencies to trade and they do not charge a commission. Instead they make money on something called a bid-ask spread, which is the difference between the posted buy and the selling price.
Shakepay
Shakepay is a Montreal-based crypto exchange. Its co-founders, CEO Jean Amiouny (See 10 Canadians to watch in the crypto space) and CTO Roy Breidi, attended McGill University together. Shakepay's first iteration was as a bitcoin prepaid card and payment service. In 2018, Shakepay developed a bitcoin exchange service via mobile apps allowing Canadians to buy/sell bitcoin and directly pay their friends. You can fund your Shakepay account with Interac e-Transfers, a wire transfer, or even with Bitcoin or Ethereum.
Bitbuy 
Bitbuy's exchange is designed to provide convenient, dependable and secure access to crypto. They place a strong emphasis on their team of service reps and guarantee prompt, friendly service to their users. You can also buy any of their 8 available cryptocurrencies with a credit card, wire transfer or Interac e-Transfer. If you're looking to make large investments, they may be a good fit as they have very high buy and sell limits. 
Coinberry  
Founded in 2017, Coinberry provides users with a way to buy and sell Bitcoin, Ethereum, Litecoin, Ripple and Bitcoin Cash in Canada. In 2019, Coinberry partnered with Cyclebit, a point-of-sale processor to leverage their expertise on implementing over 250,000 POS terminals internationally. The partnership is meant to help fuel cryptocurrency adoption across Canada. They are also a FINTRAC-registered platform so security is at the forefront of what they do.
CoinSmart 
With CoinSmart you can trade from one alternative coin to another directly (an "altcoin" is a coin other than Bitcoin) without having to convert into Bitcoin or Ethereum first. Smartcoin is also backed by two Canadian banks so your money never has to leave Canada. This is great for security-minded traders and investors alike. Finally, they offer 24/7 tech support and same-day payments.
NDAX
NDAX is unique in that you can only use Canadian Dollars to buy cryptocurrencies (at other exchanges you can use USD to buy cryptocurrencies for example). Their user-friendly interface allows you to trade in 8 cryptocurrencies. NDAX processes verification, withdrawals, and deposits at lightning speed allowing you to make investment moves quickly. You can make deposits via Interac e-Transfers, wire transfers, and bank draft/certified cheque. They also offer low fees.
MyBTC.ca
Since 2016, MyBTC.ca has provided Canadians a fast way to buy Bitcoin. The platform exclusively deals with the buying of Bitcoin. Therefore, you don't have the option to buy any other cryptocurrency or the option to sell Bitcoin.  Payment methods include Interac e-Transfer, Interac Online, Bank Wire, Flexepin vouchers and Cash or Debit at Canada Post. If investors wish to trade or sell their Bitcoin, they'll first have to transfer their Bitcoin into a wallet without having to pay withdrawal fees (learn more about wallets here). They have a simple verification process and run super fast transactions.
Bitvo
Founded in 2018, Bitvo operates out of Calgary, and they're working to make crypto trading accessible for all Canadians through their exchange. Their same day guarantee means that all deposit and withdrawal requests will be processed within the same day. Bitvo boasts 0% trade fees, free deposits and 1% withdrawal fees. This is great for people who like to time the market and trade often.

Conclusion 

Hopefully this blog post helps you understand the different strengths and weaknesses associated with each of these Canadian exchanges. And we hope it helps you choose an exchange that is better tailored for your investment goals.
If you decide to invest with Netcoins, come say hi. We've got a friendly and approachable customer success team ready to answer your questions. Chat with us live (at blog.netcoins.com),  send us an email ([email protected]), or give us a call at 1-844-515-2646 during business hours and someone from our team will be with you right away. 
Do you want to purchase bitcoin? Netcoins has you covered with lots of different cryptocurrencies!