2021 Crypto Year in Review
Jack Choros
Content Marketing
2021 is winding down. It has been a historic and meteoric year for Bitcoin and all of cryptocurrency in general.
We have seen the market cap of the whole crypto space hit highs of over $3 trillion.
There is no better way to wrap up 2021 than by reviewing the highlights of the year. Since each highlight is playing a significant role in the present and future of all things crypto, we give them to you in no particular order. Here we go!
Bitcoin Sets Two New All-Time Highs In 2021
On January 1st, 2021, Bitcoin's price was just over $37,000, and by April, it peaked at just over $79,000. Then the biggest crash of the year happened.
Bitcoin crashed for a few different reasons, most notably China's ban on Bitcoin mining. The most influential and powerful mining operation in the industry resided in China until the ban. Naturally, this was felt around the crypto world but thankfully, the crash didn't last for long because crypto investors are resilient. They often rise from the ashes like a Phoenix. 
Still, after rebounding in September, an overleveraging event caused Bitcoin to take another nosedive. But two months later, diamond hands prevailed again sending Bitcoin to yet another new all-time high of over $84,000.
Much of Bitcoin's late-year success follows the predictions of anonymous investor PlanB, whose 2021 predictions make him seem like an oracle of sorts. The former traditional finance investor turned crypto head accurately predicted Bitcoin's monthly closes of August, September and October. He only missed in November – not too shabby!
PlanB's December price prediction is set for $167,000. All eyes will undoubtedly be glued to the candles in the hopes of establishing a new record to close out the year. Either way, the world will never forget 2021 as the historic year crypto prices were led by the one that started it all, bitcoin.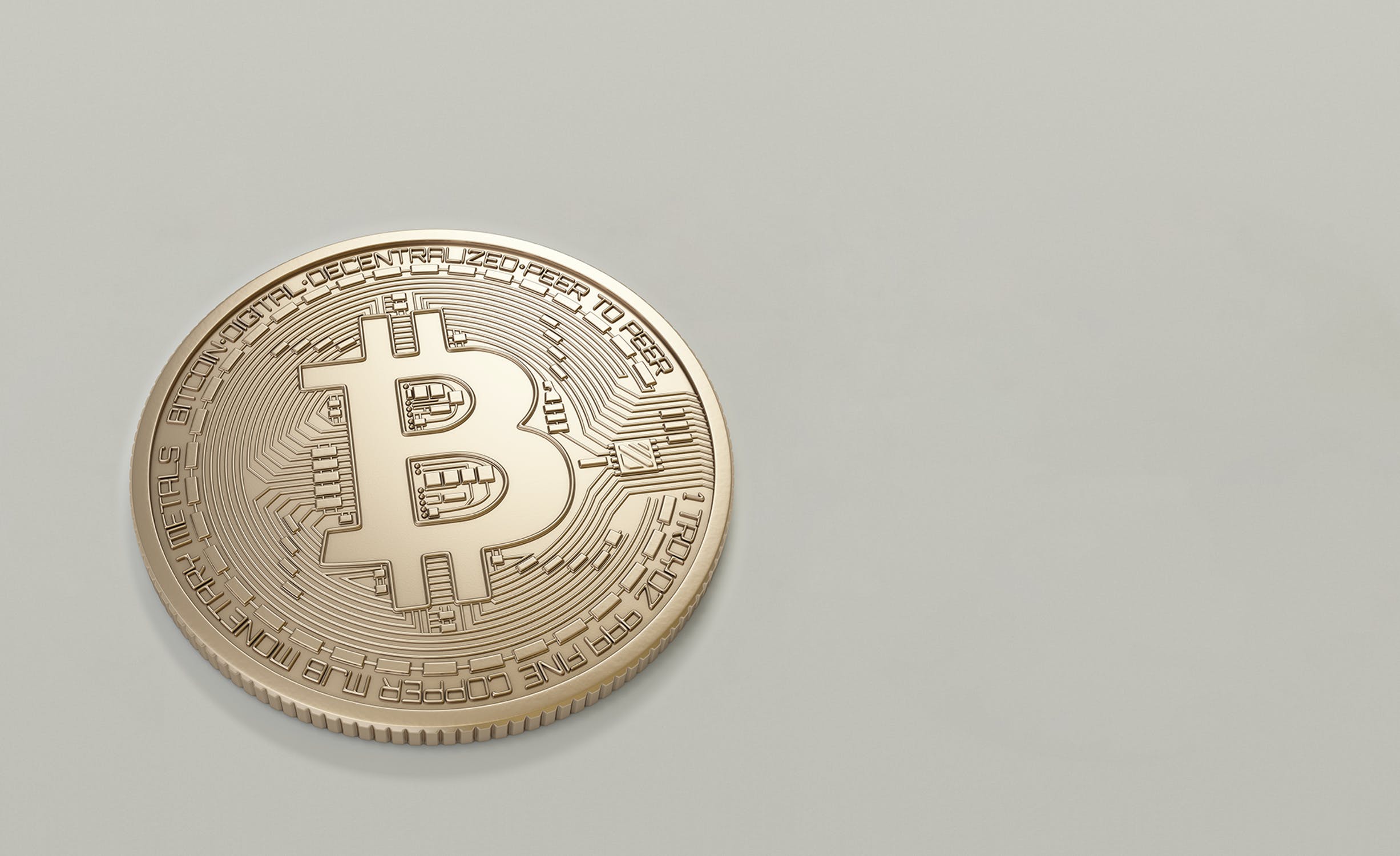 Institutional Investors Get Bullish On Crypto
Where the grass grows, the cattle will graze.
That saying describes  Bitcoin's relationship with institutional investors and the world of traditional finance in 2021. What was once a rocky relationship shrouded in FUD, Bitcoin has now provided the blueprint to a store of value, custody and a new financial system. 
Traditional investors have recently gone the way of forward-thinkers like Michael Saylor, Jack Dorsey and Michael Novogratz. Their success and advocacy are bringing more old money into the crypto space. 
Along with a large list of other publicly traded companies joining the foray, institutions and regulators are finally paving the way for ETFs to be offered to the public. 2021 saw the launch of Bitcoin Futures ETFs in the United States. In Canada, there are 11 ETFs giving investors indirect exposure to Bitcoin and Ethereum. 
2021's crypto bull run wouldn't have been possible without retail investors, decentralized peer-to-peer transactions, and celebrities/wealthy investors betting in the space.
Global Crypto Adoption Gains Nearly 9x More Users in 2021
Earlier this fall, reports surfaced highlighting that cryptocurrencies are increasing in global adoption by 880%!
The Crypto Global Adoption Index points to the increase of peer-to-peer transactions in developing countries as a driver of adoption. Countries with the highest adoption rates include Vietnam, India and Kenya.
Around the time the Adoption Index Report was published, the President of El Salvador declared Bitcoin would be legal tender in the Central American nation. Now, it seems Bukele is doubling down with plans to build public infrastructure like schools and roads with their national investment into Bitcoin. 
He has even gone as far as to put forward an initiative to build the world's first Bitcoin city strategically planned to use geothermal energy for crypto mining.
Without a doubt, Bitcoin's adoption has grown as more use cases become reality. This year's advancements in crypto put the industry in position to potentially solve the world's most pressing problems surrounding income inequality while accounting for climate change. Renewable energy solutions are vital to reaching the world's climate goals, and it appears the crypto world might be becoming a catalyst for change in more ways than one.
Crypto has the potential to change the world in different ways. Not just economically and environmentally. It's expanding the boundaries of social status, access, art and collectibles thanks to the explosion of NFTs.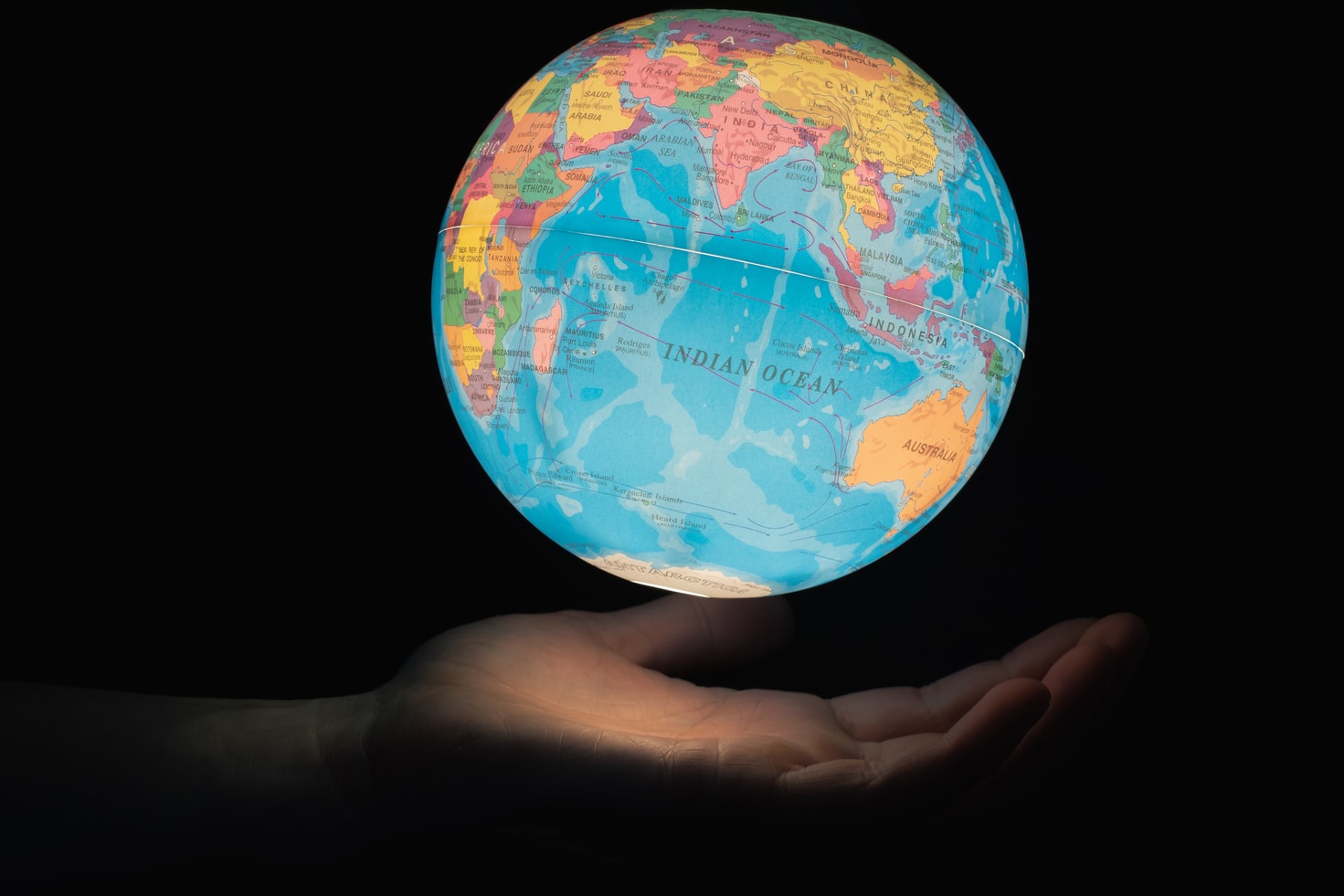 2021 Will Go Down as a Banner Year for NFTs
PlanB stole the show regarding Bitcoin price predictions, and Elon Musk is the Dogefather. But NFTs brought crypto to the mainstream in unimaginable ways.
At the beginning of the year, NFTs made their debut to the masses in the sports collectibles niche through NBA TopShot. To no surprise, the company behind NBA TopShot (Vancouver-based DapperLabs) is also the company behind the first NFT collectible to gain mass adoption, CryptoKitties.
CryptoKitties' debut in 2018 not only changed how crypto enthusiasts viewed crypto as they could now store value in the form of cool, collectible kitty cats. The trend inspired the creation of video games on the blockchain like Axie Infinity and is the reason many of the NFT world's top projects exist today.
Axie Infinity, NBA TopShot and Other NFTs Arrive on the Scene
Axie Infinity is taking gaming one step further. Aside from being able to breed unique NFTs, users can play a video game to battle and farm tokens to earn a real-world living. Since June, Axie Infinity is generating over $100,000,000 in transaction volume month over month. The game's revenue is now on par with some of the biggest online retailers in the gaming industry today.
For some people, Axie Infinity is now a full-time job as their skill to play the game creates enough income to sustain a living without arduous work. Play-to-earn gaming is becoming a blueprint for economies struggling with labour shortages.
Going full-time crypto is more realistic for people who may not have the skills or experience to work in finance or tech. Investors who were fortunate enough to purchase some of the most coveted NFTs like CryptoPunks, Bored Ape Yacht Club or the income-generating CyberKongz have become millionaires almost overnight. Even future NBA hall-of-famer Stephen Curry aped into crypto with the purchase of his very own Bored Ape for over $220,000.
The reach and demand for some of the most coveted NFTs are great for cryptocurrency adoption. With increased adoption comes an increased appetite, and crypto, let alone NFTs, is still a very young industry. With a nascent industry comes its share of growing pains.
Problem solving and innovation is at the heart of crypto. The need for scalability to process transactions faster and cheaper is greater than ever.
Layer 2 Solutions Bring Scalability To Crypto
Ethereum and its smart contract capabilities have made NFTs the future model for ownership and passive income. With great innovation comes high expectations, and those high expectations are met by projects that are solving Ethereum's most pressing challenge – scalability.
If the adoption of NFTs and DeFi continues at their current rate into 2022, then the development and launch of layer 2 solutions (L2) will represent the most significant upgrade to crypto since the birth of crypto. For a more detailed explanation of layer 1 protocols, foundational blockchain technology, and layer 2 scaling solutions, check out this post from earlier this year.
While the world waits for ETH 2.0 to become widely available, developers are working on interim and potentially competing solutions. At their core, L2s use the security and settlement provided by layer 1 blockchains to process transactions on side chains or parachains, all of which are part of layer 1 ecosystems. Some of the most widely used L2s in 2021 are Binance Smart Chain, Polygon (Matic) and Fantom. 
The success of these L2s makes DeFi and NFTs much more accessible to everyday retail investors who may not have the capital to spend half of their ETH on gas fees. As gas fees become less of a barrier to entry, there will undoubtedly be increased adoption of cryptocurrencies as stores of value, proof of ownership, and financial management capabilities.
Crypto's realized success does not come just from a larger market capitalization, higher token prices or larger transaction volumes. Instead, crypto's success is much more qualitative and is measured in the ways the lives of the underbanked are transforming. The innovation from NFTs and L2s provides the framework to make true economic and democratic transformation a reality.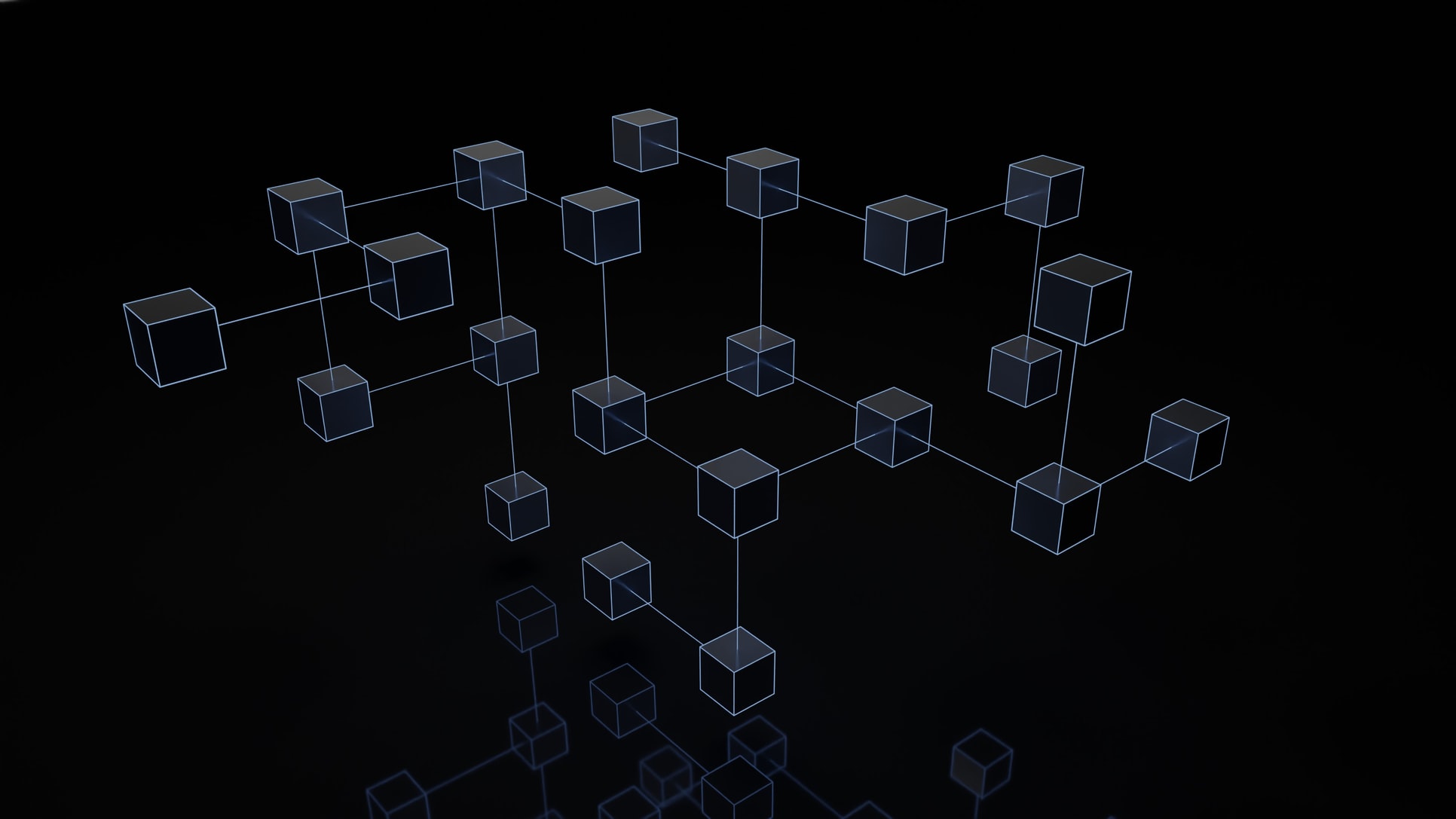 Crypto Adoption Progresses in 2021, 2022 Will Be Even Better
As the world begins to move out of the pandemic response and things go "back to normal" or the "new normal," we face a new set of global challenges, like hyperinflation.
Bitcoin's design is deflationary, making it a great store of value. Our current financial and economic realities are being put to the ultimate test and crypto is transforming the lives of those who have largely been left out in the past.
Making Signing Up with Netcoins Your 2022 Crypto New Year's Resolution
The above crypto highlights of 2021 all point to one thing – cryptocurrency has grown and is here to stay. The diversification of crypto from strictly "stock-like" products to real-world use cases is propelling the industry into new sectors that in a way few enthusiasts ever anticipated. As this innovation continues, there is no better time to get into crypto.
Netcoins is the best place to sign up for a free account where you can buy and sell several cryptocurrencies, like Bitcoin, Ether, XRP, Stellar and more. You can deposit funds with online bill payments, e-transfers or crypto you already own.
Now that we have wrapped up 2021, looking to the year ahead brings with it many challenges and opportunities for crypto. Getting started early might make all the difference. 
Do you want to purchase bitcoin? Netcoins has you covered with lots of different cryptocurrencies!
Written by: Jack Choros
Writer, content marketing at Netcoins.