Crypto News Sept 2022: Starbucks Partners with Polygon, Reddit Airdrops Free NFTs
Daniel Zychla
Content Marketing
Lots has been going on in the crypto market throughout September 2022, ranging from a new Polygon partnership with Starbucks to Reddit airdropping free non-fungible tokens (NFTs) to some of its most avid users. We'll cover all of that and more in this edition of the crypto news update.
Starbucks launches NFT-powered rewards
Starbucks recently announced the launch of a new NFT-powered loyalty program called "Starbucks Odyssey." The program will allow customers to earn benefits and immersive experiences through the collection of NFTs called "stamps." 
Behind the scenes, Odyssey will be powered by Polygon, known primarily as a proof-of-stake sidechain that attempts to improve efficiency in the blockchain space. Polygon's native MATIC token jumped over 5% on the news, showing the crypto market's positive views of the partnership. 
Polygon's ability to make transactions cheaper and faster in a scalable manner is a big point of emphasis for Starbucks, which may need to scale the program rapidly upon a successful launch.
Odyssey will be an extension of the already popular Starbucks rewards program, allowing "stamps" to be earned through completing tasks called "journeys." Users of the platform can then redeem their "stamps" in return for exciting and exclusive experiences. These could include virtual espresso martini-making classes or even invites to special events hosted at Starbucks Reserve Roasteries. There will also be a secondary market where people can buy and sell NFTs.
With its new NFT-based loyalty program, Starbucks is looking to tap into this growing market and provide its loyal customers with another way to show their love for the brand. As one of the top mobile payment platforms with over 31M users, Starbucks has a track record of innovative ideas and has the potential to increase awareness around NFTs and the compelling use cases that they present. With its massive customer base, Starbucks could potentially help bring mainstream adoption to the world of NFTs and cryptocurrency.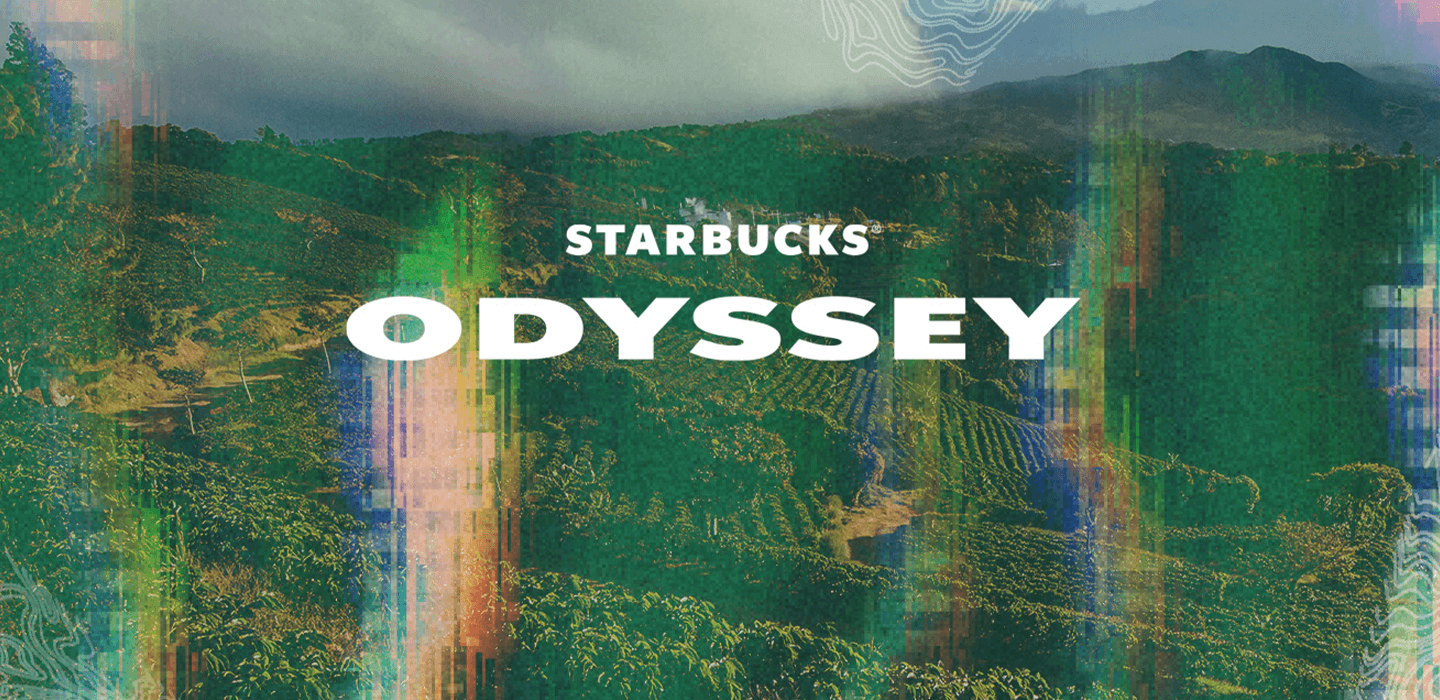 Reddit Airdrops Free NFTs
Reddit, best known as a network of communities where people can dive into their interests, hobbies and passions, is also jumping into the NFT game.
Reddit is rewarding users who interact heavily with the platform with some free NFTs and like Starbucks, Reddit has partnered with Polygon to launch their NFTs. These NFTs feature the popular Snoo character, who also appears on the Reddit logo.
There are four main types of free NFTs: Meme Team, Drip Squad, Aww Friends, and The Singularity. In addition, the NFTs can be used as avatars on other platforms. They will differentiate holders with a glow-like effect on comments posted on Reddit.
More importantly, the Reddit NFTs are being given for free to users who Reddit determines are the most engaged. Reddit uses karma to quantify contributions made to a community by a user in the form of popular posts, comments, and awards. 
If you are interested in learning more about Reddit's free NFT airdrop, check out our new article that takes you through how to take advantage of this new opportunity!
But even if you're not quite lucky enough to get rewarded a free one, you can still check out the CryptoSnoos NFTs marketplace to buy one yourself and own a piece of Reddit history.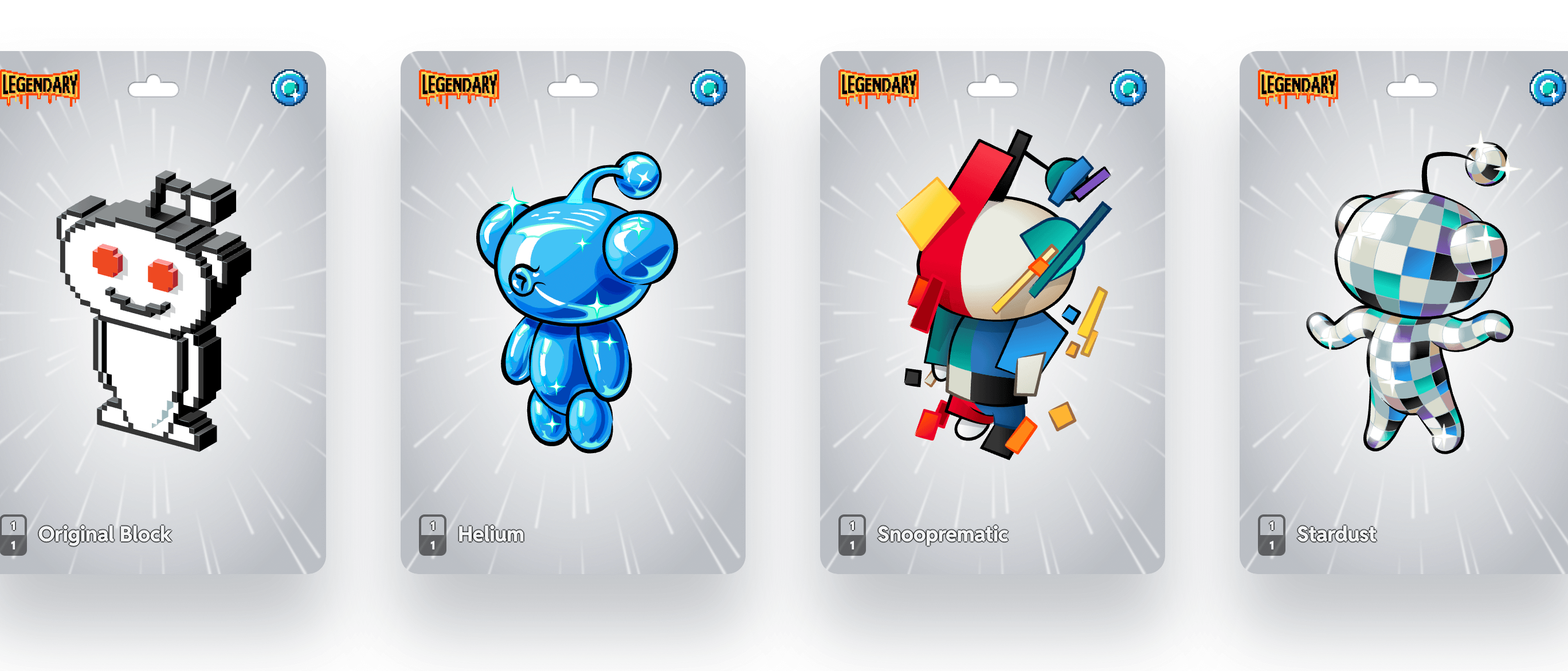 Conclusion
Overall, it seems to be a very positive month for both NFTs and one project in particular: Polygon! If you're looking to dive deeper into Polygon, check out its native token, MATIC. Buy and sell MATIC with Netcoins easily! 
Netcoins is Canada's first publicly owned crypto trading platform to be fully regulated. Simply create an account with Netcoins, fund it with an e-Transfer (more funding options available) and head to the trade page to buy MATIC. Sign up today to trade MATIC and other cryptocurrencies.
Written by: Daniel Zychla
Writer, content marketing at Netcoins.