Inside the Cardano Hotel: The ADA-themed Boutique Stay in Barcelona
If you're looking for a unique hotel experience, look no further than the Cardano Hotel. This one-of-a-kind property is located in Barcelona and has become a hub for Cardano-based community projects, helping to fuel the ADA ecosystem. Here's more about the Cardano Hotel and how it came to be.
What is the Cardano Hotel?
The Cardano Hotel, officially named Cardano Boutique Hotel Ginebra, is a Cardano-themed hotel in Barcelona. It is perfectly located near La Ramblas and the posh stores on Passeig de Gràcia. The hotel is a boutique-level accommodation that will make anyone's stay in Barcelona a dream, especially Cardano fans. 
The city's best sights are within walking distance of the hotel, thanks to the great location. The hotel has everything you could need or want, including a lovely bar, 24-hour reception, a shared TV lounge, luggage storage, and laundry service. Plus, it's easy and quick to get to it from the Barcelona-El Prat airport.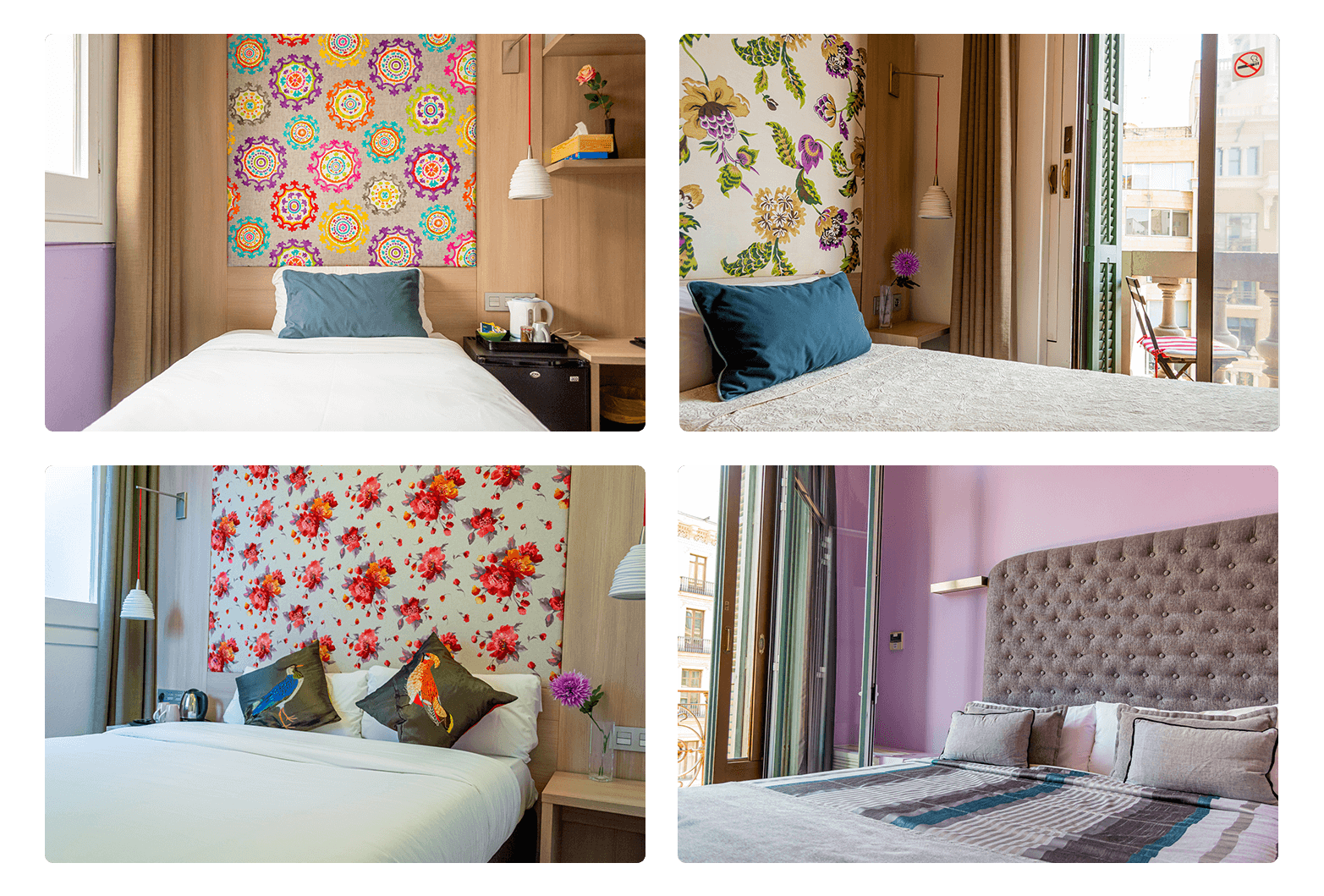 How it started
It all started with a dinner conversation between two men. Alfred Moesker, one of the owners of the Cardano Boutique Hotel Ginebra, had been a long-time fan of the Cardano project. In fact, he had attended the very first Input Output summit. At the summit, he had dinner with Charles Hoskinson, the founder of Cardano. 
During their conversation, Alfred mentioned that he was considering converting his hotel into a Cardano-themed hotel. Hoskinson replied, "Oh, sure." And with that, the Cardano Boutique Hotel Ginebra was born. Since 2017, the hotel has been a popular destination for Cardano fans from all over the world. 
Thanks to its unique theme and commitment to supporting the Cardano community, the Cardano Boutique Hotel Ginebra has become an important part of the Cardano ecosystem.
How does it help the Cardano ecosystem?
As the first business in the world to allow customers to pay with ADA, the Cardano Boutique Hotel Ginebra plays a key role in supporting the Cardano ecosystem. In addition to providing a place for travellers to stay, the hotel is also home to several community-based projects, including the Cardano Hotel Podcast and Club Cardano.
The hotel's team believes strongly in Cardano's potential and is committed to supporting its development through initiatives such as Club Cardano and the Cardano Artist Corner. By providing a space for artists to showcase their Cardano-inspired work and offering NFT auctions, the hotel is helping to drive the adoption of Cardano, a.k.a. the "Ethereum Killer," and its associated technologies.
You can find more information about all the community-based projects they run on the Cardano Hubs website. By promoting these projects, the ADA Hotel is helping to raise awareness of the Cardano ecosystem and its potential benefits.
Interested in Cardano? Learn how to buy Cardano's native token ADA in Canada.