Reddit is Giving Away Free NFTs using Polygon: How can you get one?
Daniel Zychla
Content Marketing
Reddit, one of the most popular online discussion forums, has taken massive strides to enter the blockchain space over the past several years. More recently, they announced "Collectible Avatar" NFTs (Non-Fungible Tokens) built on the Polygon blockchain and based on the platform's popular Snoo character, recognizable as the face of the Reddit logo.
Alongside selling these NFTs, Reddit has begun airdropping them for free to some of the platform's most avid users. In this blog, we'll look into Reddit's history with blockchain technology, dive deeper into NFTs, go through Reddit's partnership with Polygon and how to take advantage of this exciting opportunity.
Brief History of Reddit and Blockchain
At its core, Reddit is a social media platform that enables users to share and discuss links to articles, images, and other content. In addition, the platform is known to host a vast number of subreddits (or communities) dedicated to discussing common interests. One prominent example of this is the subreddit r/CryptoCurrency which was created back on Mar 11, 2013 and hosts conversations related to cryptocurrencies and the blockchain. As of September 2022, r/CryptoCurrency hosts over 5.4 million members, showing the platform's crypto-savvy user base and the opportunity it has to expand further into the crypto space.
Beyond subreddits, Reddit has also begun implementing blockchain technology into its platform. Moons are ERC-20 tokens which incentivize user contribution to r/CryptoCurrency through posts, comments, and more. Reddit Karma is the foundation for distributing moons, as Reddit uses Karma to quantify contributions made to a community by a user. Within the community, moons may be freely sold and used for various activities. For example, they can show reputation inside the subreddit by enabling premium features like badges and GIFs in comments with a Special Membership, or even give their own votes more weight in polls. This incentivizes users to participate on Reddit and contributes to the overall community.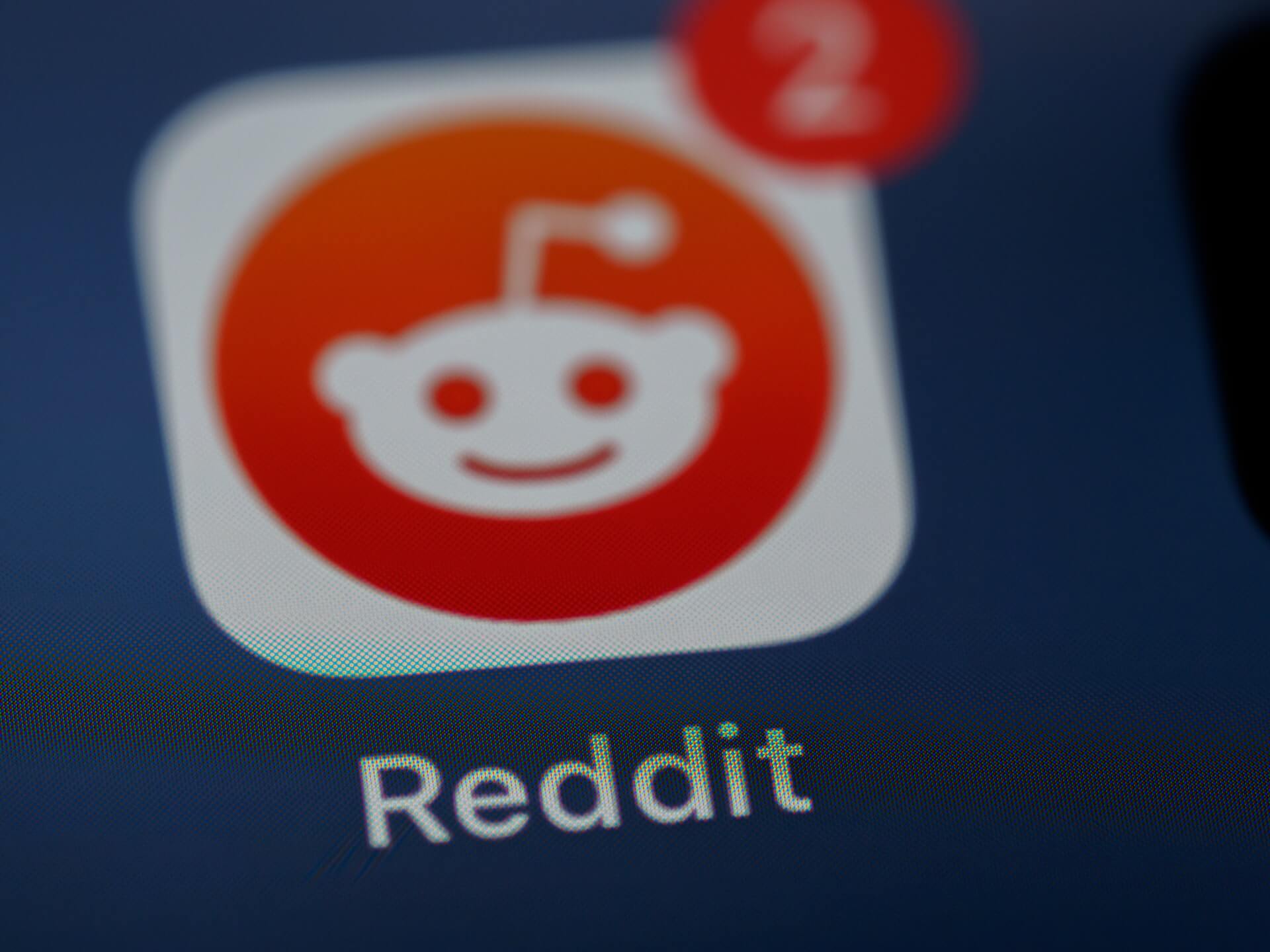 Why do people own NFTs?
People own NFTs for various reasons; some see them as an investment, while others see them as a way to collect and store unique digital assets similar to collectibles. Specific individuals even use NFTs to participate in online gaming or social media platforms. However, it is important to remember that NFTs are a new concept and technology that presents both a challenge and opportunity with a significant runway for growth over the coming years. Here are three main reasons why people own NFTs:
They see them as an investment – NFTs are often seen as a way to invest money and generate returns. This is because the value of NFTs can often increase over time as more people start using them and the market for them grows.
They see them as a way to collect unique digital assets – Many people view NFTs as a way to collect unique digital assets that they can't get anywhere else. Importantly, each NFT is unique and can't be replicated, meaning each has its specific value and resonates more profoundly with certain individuals.
They see them as a way to participate in online gaming or social media platforms – Some people see NFTs as a way to participate in online gaming or social media platforms in a more meaningful way. For example, they may be able to use NFTs to unlock exclusive features or earn rewards on different platform.
How to grab a Free Reddit NFT
Reddit's free NFTs are being airdropped to some of the most active users on the platform. There are four main types of free NFTs: Meme Team, Drip Squad, Aww Friends, and The Singularity. 
A recent announcement by a Reddit administrator said that the platform would begin airdropping these NFTs for free to users with significant karma points. As previously mentioned, Reddit uses karma to quantify contributions made to a community by a user in the form of popular posts, comments, and awards. With this in mind, the best way to increase your odds of receiving a free Reddit NFT is by staying active within communities and gaining karma points.
The exact number of karma points needed is up in the air, however, determining if you qualify for a free NFT is a simple and easy process that takes just a computer and a couple of minutes to check.
Log into your Reddit account

Head over to your feed and scroll down a bit

If you're eligible for the free NFT airdrop, a banner should appear

If a banner is shown, click on the link where you will be able to choose between themes and style your avatar.
If the eligibility banner does not show up, keep racking up karma points by engaging with the platform and different communities to boost your odds of success.
Conclusion
In the end, the future looks bright for Reddit and Polygon, who have expanded their reach into the NFT space together. Offering regular users of Reddit access to free NFTs is a great way to increase awareness of the space and build a reputation for Polygon. Hopefully, the partnership between the two will continue to grow and mature over the coming years as the NFT market continues to evolve.
If you're looking to dive deeper in Polygon, check out its native token MATIC. Buy and sell MATIC with Netcoins easily! Netcoins is Canada's first publicly owned crypto trading platform to be fully regulated. Simply create an account with Netcoins, fund it with an e-Transfer (more funding options available) and head to the trade page to buy MATIC. 
Written by: Daniel Zychla
Writer, content marketing at Netcoins.