What is Two Factor Authentication?
Ayelen Osorio
Community + Content Marketing
Two Factor Authentication, also referred to as 2FA or Two Step Verification, means that you have two different ways to prove that it's you trying to access your account. It's an extra layer of security.
It's like most apartments. You need a building fob (step one) and a key (step two) to get into an apartment unit .
Most people only have one layer to protect their account – a password. With Two Factor Authentication, if someone tries to hack your account, they'll still need to get access to that second factor. That second layer of security is usually a verification code that comes from a third party app like Google Authenticator (iOS and Android). This means that you need to have your device with you in order to access your account.
When 2FA is enabled on your Netcoins account, two different factors are required in order to access your account.
1 – Your password
2 – Your verification code
This is what makes it extra secure. Signing in requires both something you know (password), and something you have (verification code). An important thing to note here is that each code you get is unique and can only be used once.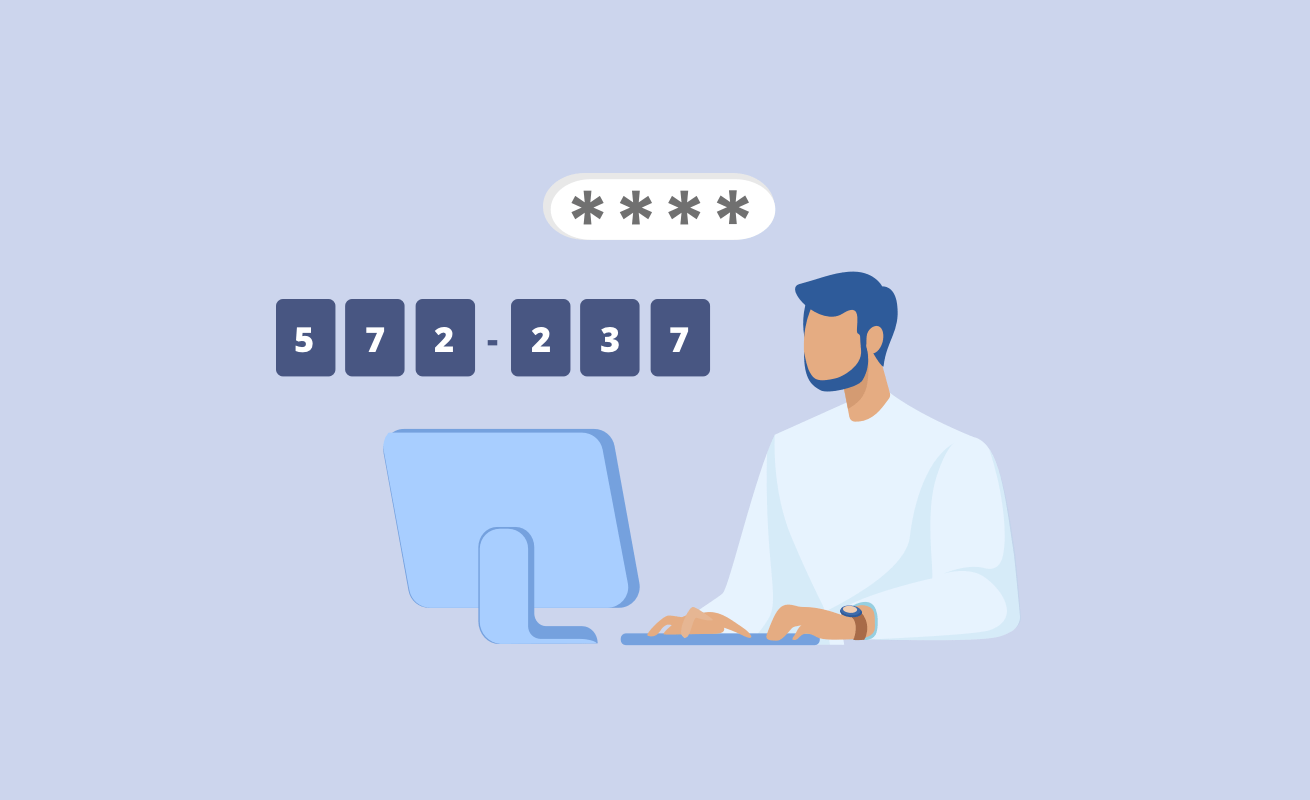 Why do I need 2FA?
Enabling 2FA is all about making you hard to hack into. People tend to re-use passwords, which means that if your credentials are stolen from one site – they could potentially be used to access others.
Without 2FA, bad actors (more commonly known as bad guys) can get into your account just by stealing your password. This means they can essentially act as you and transfer funds out of your account, or make trades that you otherwise would not have done.
Turning on Two Factor Authentication helps to prevent this. It keeps the bad actors out, even if your password is compromised.
It's always better to be protected in two different ways.
How do I set up 2FA on Netcoins?
Download a Two Factor Authentication app of your choice
We recommend Google Authenticator, which is available on Android and iOS. You can read more about Google Authenticator, including how to download, install and use it here: https://www.google.com/landing/2step/help.html
Login to your Netcoins account
The 2FA setting on Netcoins can be accessed one of two ways
By clicking on "settings" (the gear icon) in the top right corner, and then selecting "Two Factor Auth" or
By clicking on "Enable 2FA" on the left side bar where there is a red warning box urging you to enable two factor authentication.
Link your Netcoins account to your 2FA app
You will then see a list of instructions to connect your selected 2FA app in Step 1 with your Netcoins account. Follow the instructions provided to scan a given code and add Netcoins into your authentication app.
You should now see a new line with "Netcoins" along with a 6 digit code on your authentication app.
Please use the 6 digit code to access your Netcoins account moving forward.
You'll need both your password and your verification code to sign in, so be sure to have your authentication app ready on a device any time you want to access your Netcoins account!
Need some extra help?
Get an answer in minutes during business hours (Monday to Friday, 9am–5pm PT) through LiveChat, supp[email protected] or by giving us a call at +1-844-515-2646.
It's important to note here that we do not have access to your authentication app or verification code – but we can walk you through setting up Two Factor Authentication or help troubleshoot, should you run into any issues.
You can also get a more detailed breakdown (with screenshots) on how to set up 2FA on Netcoins here.
Thanks for reading. For more blogs on all things in Bitcoin, you can read more here.
Written by: Ayelen Osorio
Writer, community + content marketing at Netcoins. Life's biggest enthusiast. Learn crypto with me.